Industry Trade Shows, Conventions, New Product Launches, Corporate Sponsored Special Events, (Community Fund Raisers, Golf Tournaments, etc., ) are all wonderful opportunities to promote your company, and further build recognition with your corporate logo branding efforts!
Ouellette Industries offers a wide variety of solutions to your promotional programming needs, with many choices and ideas to suit the particulars of your program usages and budgets.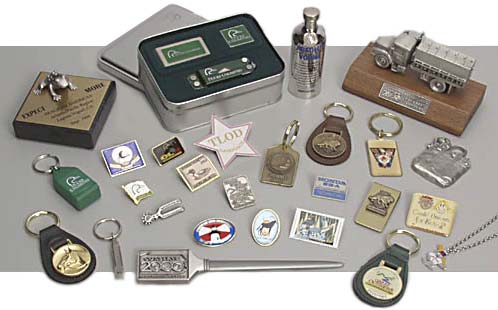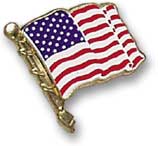 From relatively inexpensive hand-outs and give-aways such as promotional lapel pins, tokens, keychains, etc., to mini-scale product replicas and logo imprinted desk accessories, through logo embroidered and imprinted apparel, our creative team can suggest and design the perfect reflection of your corporate image!
Please Contact us with details of your next public or private event and allow us to make a few suggestions and recommendations.