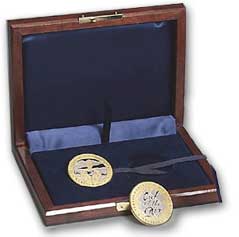 Inspire them with tangible tokens of your corporate vision and mission!
From Handcrafted product replicas cast in Fine Pewter and Bronze, to custom designed executive gifts and desk accessories, our talented team will give you a unique and inspirational way to make an impression on those people important to your organization.
Your symbolic gift will be sure to become a treasured keepsake and momento of your goodwill and your best intentions!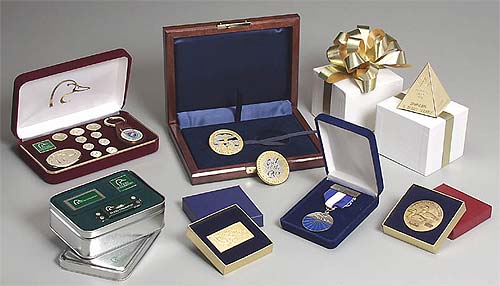 Shown here are just a few examples of how our experienced team of artists, sculptors, and die-makers can craft your corporate identity into an incentive you'll be proud to give!
If you'd like some suggestions and ideas for your motivational gift giving programs, please contact us for a custom proposal.